Quality Control.
A ridged total QC inspection process ensures the purity of all our raw materials.
Cover.
Our infrared reflective fabric shields valuable military technology.
Delivery.
Transportation and distribution of raw materials in bulk saves on waste and packaging costs.
Raw Materials.
Providing custom-ground, blended and sized thermoplastic raw materials for a quarter-century.
Protection.
Non-chalking roofing membranes prevent dark streaks on the side walls of Fifth Wheels and Towable RVs.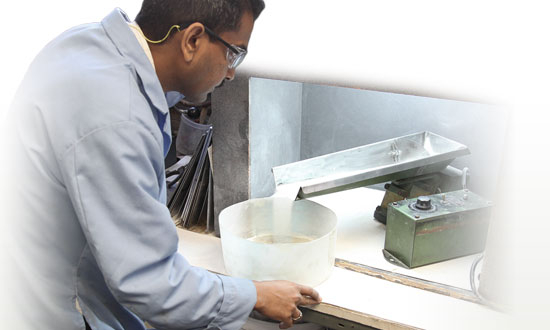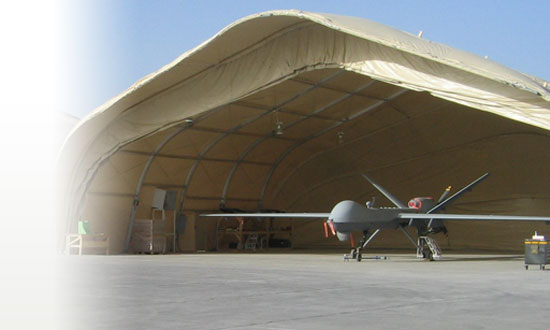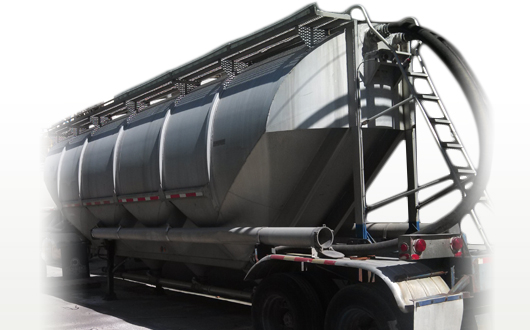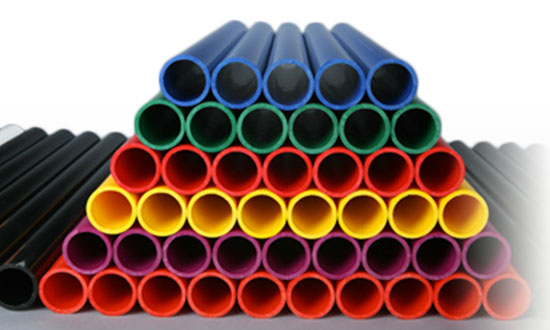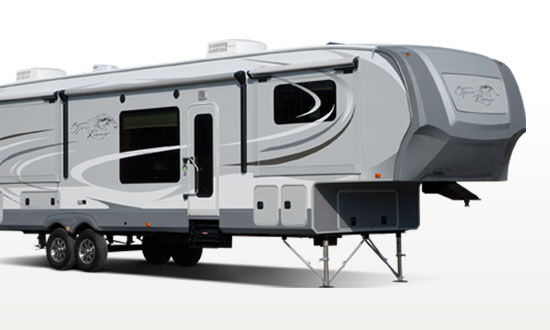 The RMA Advantage
Experience marketing, distributing and packaging PVC resin for over 40 years
Innovator and streamlined manufacturer of wide variety of specialty fabrics and films (see EPT Coated Fabrics)
Expert in commercial roofing systems (see Flex Roofing Systems)
Manufacturer of KINON resin surfaces used in luxury hotels, restaurants, museums and residences around the globe
Custom resin and vinyl fabric formulations and solutions
Exceptional customer service
Who We Are
The more things change the more things stay the same. Back in 1971 RMA performed a service for fabricators who were being neglected during a resin shortage. Today, with commodity resins and exports the emphasis, RMA continues to cater to and service the needs of all…small to mid size companies, both rigid and flexible, general purpose and specialty resins.