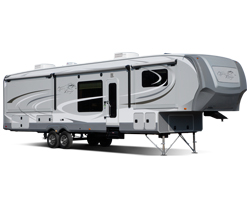 RMA XTRM PLY RV Roofing membranes has been used in RV industry to keep interior of Towable RV's dry. THE XTRM PLY TM membrane is a flexible PVC roofing membrane specially designed to be maintenance free. It easily the whitest roofing product on the market, making it the coolest and most energy efficient product around
XTRM PLY TM roofing membranes are the most robust membranes on the market. Made of virgin 27 mil unreinforced vinyl and formulated with solid to plasticizers to maintain flexibility over the long run. It is the strongest, most UV and chemically resistant product in the market place.
RM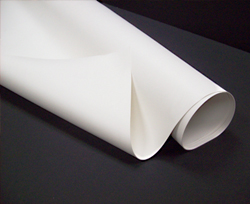 A has leveraged its 30 years of commercial roofing and water proofing manufacturing expertise to design and now set the standard for roofing products in this RV market.
The XTRM PLY RV roofing system is the most robust RV roofing system on the market. The system is designed to be used with best sealants and Butyl tape used in the market place.

The XTRM PLY system is offered exclusively through LaSalle Bistol, which is headquartered in Elkhart, Indiana.